Takano offers wide flow range, compact and power saving Proportional Solenoid Valves.
Originally designed to satisfy the precise and high quality market demands for proportionate gas flow control, they are currently utilized in semiconductor, medical and various industrial applications.
Our customers also enjoy Takano's expertise, flexible custom solutions for their specific requirements.
Applications :
Mass Flow Controller, Purge Gas Flow Controller, Burner Gas Flow Controller
Hydrogen Generator, Ventilator, Anesthesia Machine, Gas Analyzer, etc.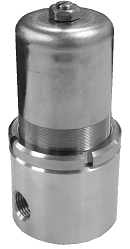 1. Pilot Valve Structure - Wide Flow Range/Compact/Power Saving
Takano Proportional Solenoid Valves employ Pilot Valve Structure which utilizes the pressure of the fluid to open/close the valve. This allows to minimize the power required to the solenoid and thus enables the valve to be compact, power saving and generates less heat while securing variable flow rate from 0.5L/min up to 240L/min.
2. Extremely High Clean Grade
Gas contacting and other major parts are alkaline washed. In addition to being free from residual oil, the parts are assembled into a component inside a clean room. (oil criteria: ≦0.1mg/ft2)
This is one of the reasons for Takano Proportional Solenoid Valve to be utilized in applications with high cleanness demands such as semiconductor manufacturing equipment and medical instruments.
3. Parts manufactured by specialized processing
Parts of ultimate precision and highest quality manufactured by specialized processing are used inside the valves. Companies with these processing technologies are very limited. This is one of the reasons Takano is utilized in applications with demanding requirements.
4. Custom design to your unique requirements
Flexible customization is Takano's expertise. Based on developing and designing capability accumulated through long years of experience plus state-of - the-art manufacturing environment, we appreciate to offer optimal solution to your unique requirements.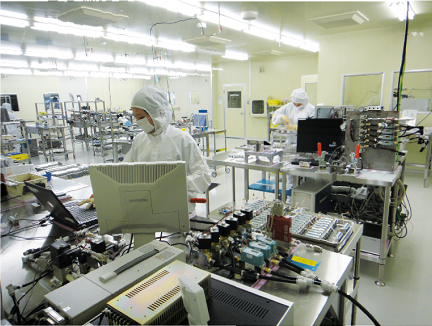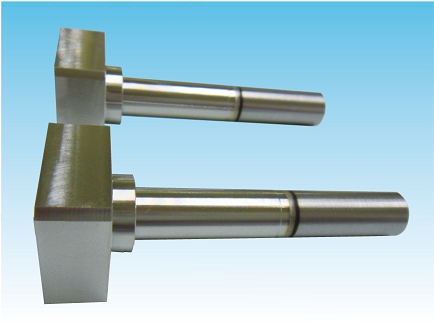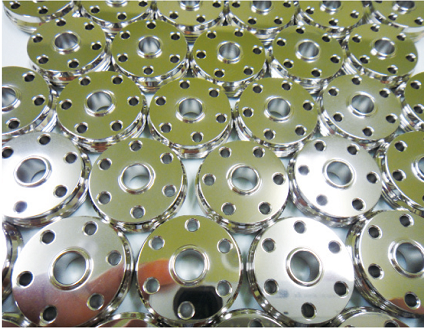 Valve type
Pilot Type Proportional Solenoid Valve
Valve operation
2 way, N.C. (normally closed when de-energized)
Standard compatible
gas type
nitrogen, oxygen, air(dry), argon, hydrogen
Input voltage
0 to 13.5VDC

Flow control range

(by Differential Pressure)

(Nitrogen)

DP 0.10 Mpa (14.5 psi) : 0.5 to 60 L/min

DP 0.15 Mpa (21.75 psi) : 1.0 to 120 L/min

DP 0.20 Mpa (29.0 psi) : 1.5 to 180 L/min

DP 0.25 Mpa (36.25 psi) : 2.0 to 240 L/min

(pressure condition:IN pressure > OUT pressure)

Orifice size
7.4mm (0.291 inches)
Type of coil insulation
Class A (105℃)
Pressure resistance
1 Mpa (145 psi)
Ambient temperature
5 to 50 ℃

Ambient humidity

45 to 85 %RH (non-condensing)

Material of

gas-contacting parts

stainless steel, electromagnetic stainless steel, FKM, Nylon66
Mass(weight)
approx. 275 g